13
K-NM

Art & Research



During a road trip around New Mexico, I started documenting native Indian American art dolls called Kachinas (Hopi: katsina [kaˈtsʲina]) through a systematic lense. Through the study, I expanded them into different visual expressions on acrylic, ceramics, and prints. A pure visual expression exercise that is still working progress today.









Prints ↴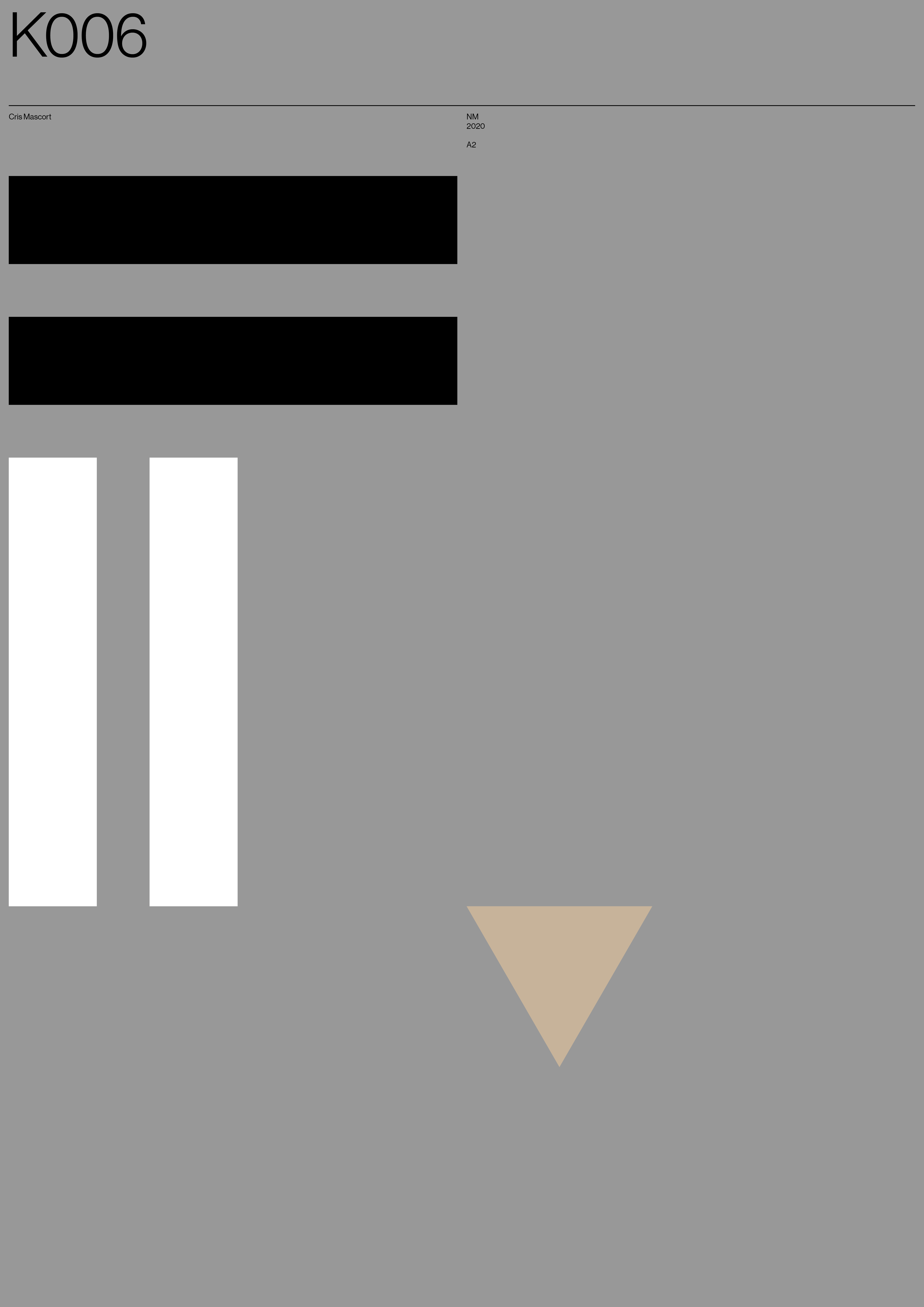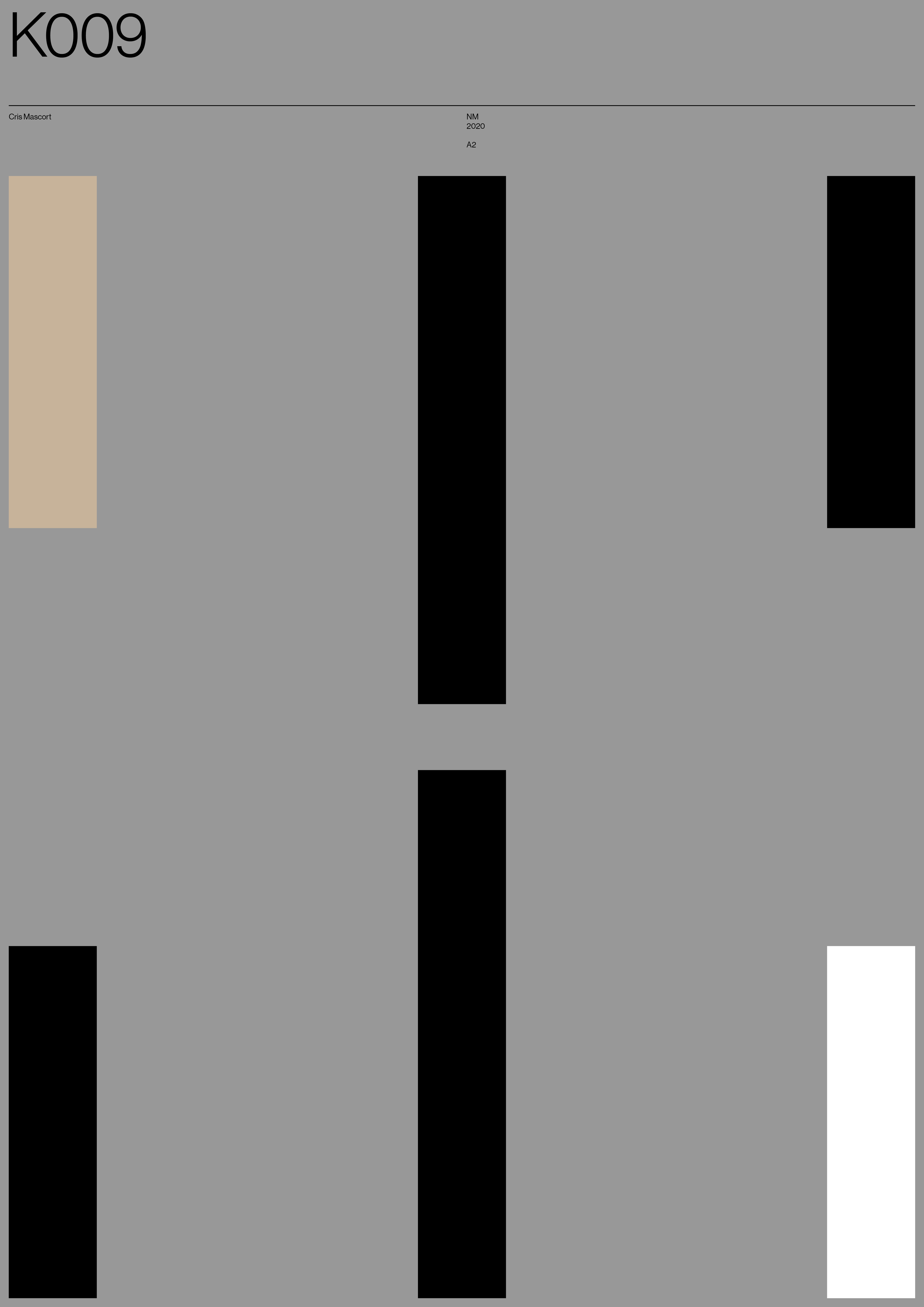 Acrylic ↴
(Work in Progress)

Ceramics ↴
(Work in Progress)







Kachinas
Santa Fe, NM
Taos, NM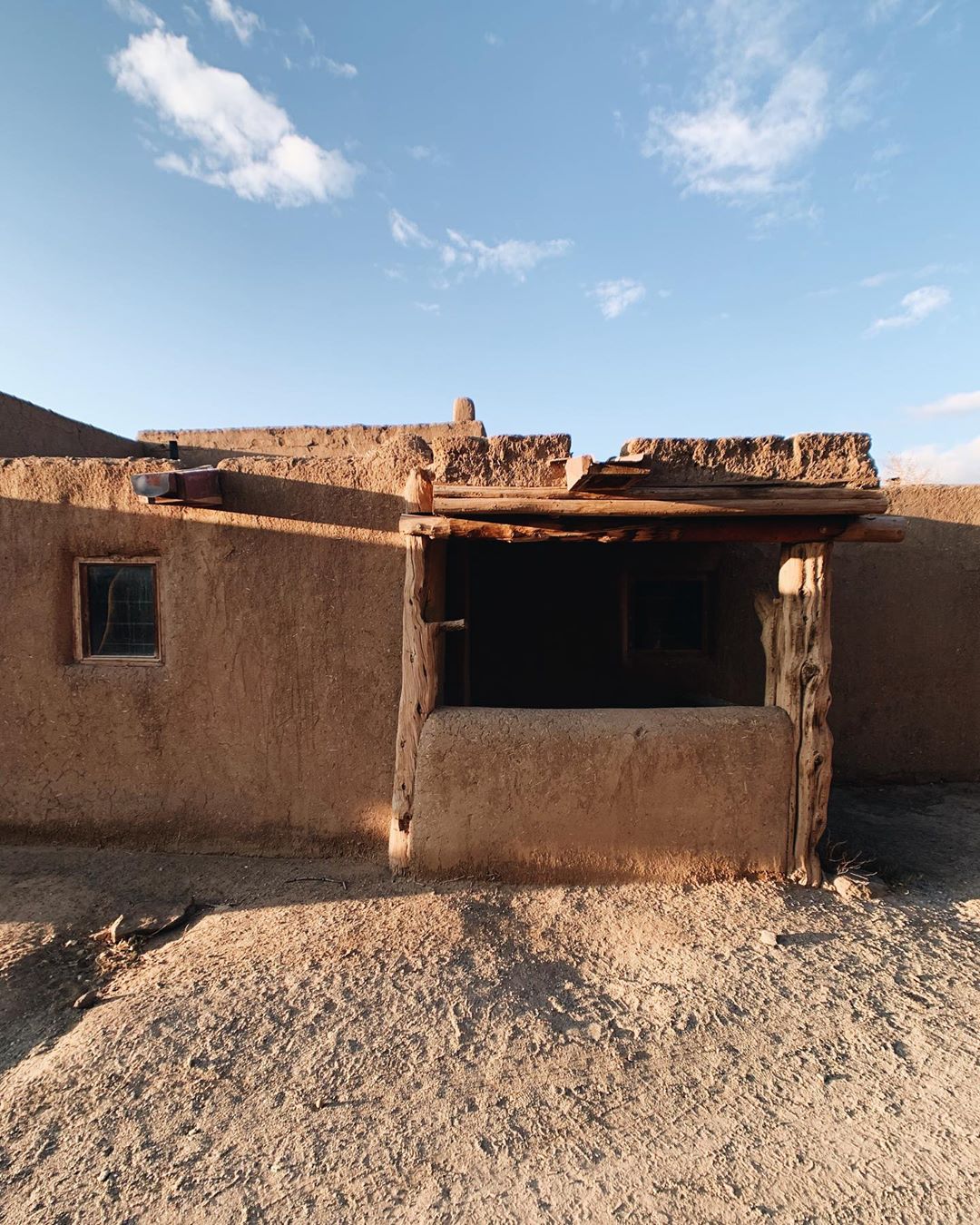 During a road trip around New Mexico, I started documenting native Indian American art dolls called Kachinas (Hopi: katsina [kaˈtsʲina]) through a systematic lense. Through the study, I expanded them into different visual expressions on acrylic, ceramics, and prints. A pure visual expression exercise that is still working progress today.

Kachina is a spirit being from the religious believes of Native American cultures from Arizona, New Mexico, and the south-west part of the United States. The concept has three dimensions: the supernatural being, the kachina dancers, and kachina dolls. The last ones are small dolls carved and painted in wood, and represent anything in the natural world or cosmos. There are plenty of different kachinas. Some symbolize the sun, the death, stars, wind, corn, etc. They were also being used to educate and pass knowledge.


One of the things I discovered through research is the complex system behind these dolls. Each component and color or material symbolize and add meaning to the doll. For example, two vertical lines under the eyes symbolize the warrior's footprints; yellow symbolizes north or northwest and blue-green south-west.

Through this project, I've found myself researching and identifying those innate systems within ancient civilizations alongside other historical patterns like maps, topography, alphabets, etc.
Art & Research ↴
NY, 2020