09
1/ST

Role ↴
Design Director



Brand Identity
Art Direction
Editorial Design
Environmental Design

Brand Guidelines Brand Identity and application system of all the venues of 1/ST (Stronach Group):
Gulfstream Park, FL
Maryland Jockey Club, MA
Santa Anita Park, CA
Golden Gate Fields, CA




The language embedded in the sport, like the scribbles from betting books or the patterns from the jockey's silks, belong to a secondary layer of brand expressions. Embraced the many idiosyncrasies of the track and built something cohesive with the many patterns and pieces.

The furlong grid is the framework and foundation were the entire brand system sits. A furlong is a measure of distance in imperial units and U.S. customary units equal to one-eighth of a mile, equivalent to 660 feet, 220 yards, 40 rods, 10 chains (or approximately 201 meters). Today, furlongs are used to mark distances in horse racing. On a secondary level, we used jockey silks patterns to create a library of visual assets to create contextual communications. We also developed a tool to generate multiple combinations of colors and shapes to allow internal teams to produce more effectively those assets.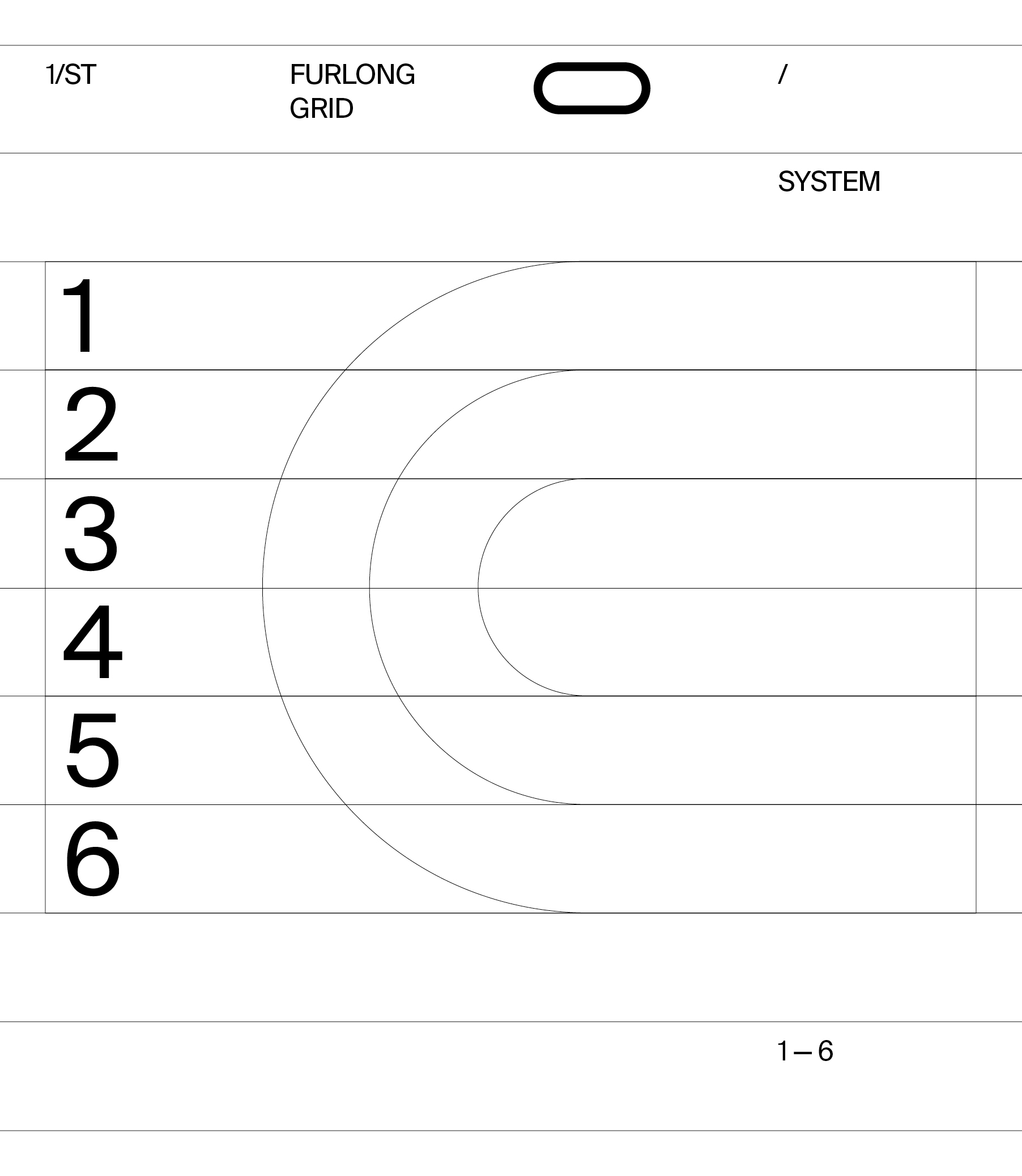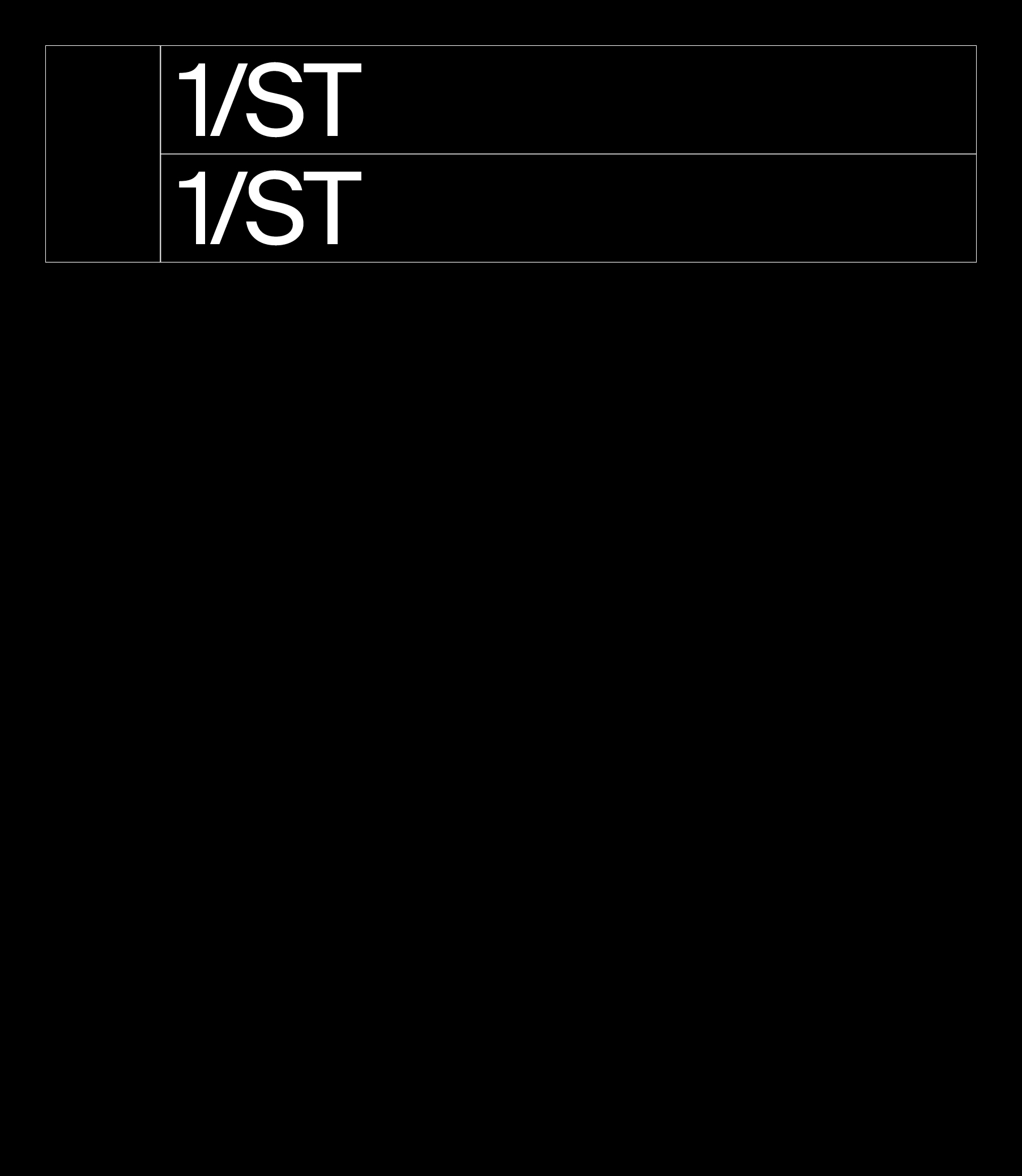 1/ST Venues ↴
The complexity of each venue also resides in the type of activities and content they regularly produce: from small to international races, concerts, workshops, restaurants, casinos to how they also operate internally from a production standpoint. Understanding all these intricate systems took us to set a series of on-boarding sessions to teach the internal teams on how to implement this new and complex brand language.

From the ethical constrains that came up from this controversial industry, we tried to help our client to build a more transparent brand that could feel confident enough to explain the challenges they are going through but also accommodate this variety of content and activities they do.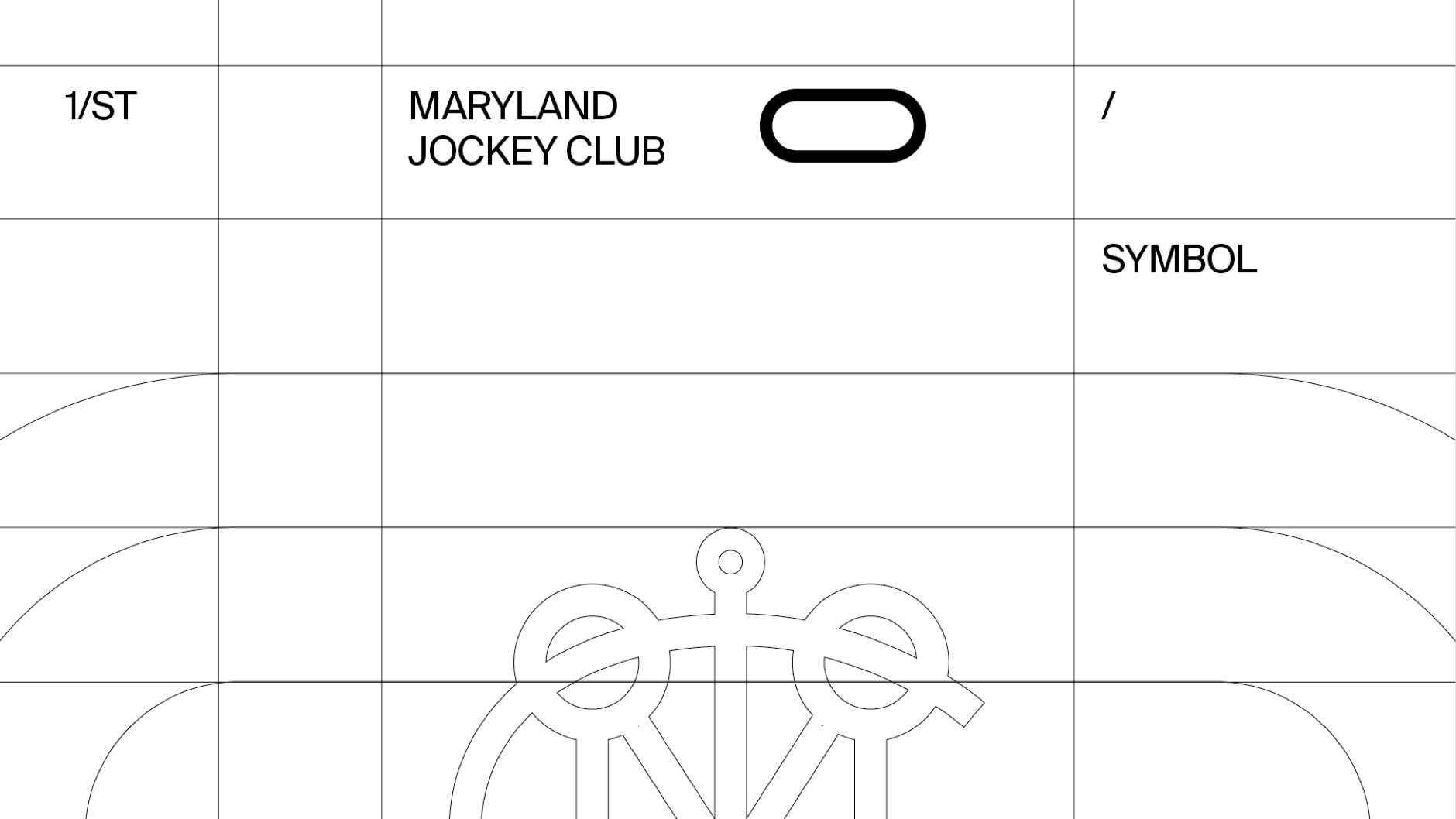 1/ST Bet identity + UI language ↴